become a capıtal
The OIC region consists of more than 6 billion Muslims and 1/3 of it is constituted by youth. The main reason d'être of the OIC Youth Capital International Programme is to provide a yearlong stage to foster cooperation among the Member States in the field of youth policy as well as enhancing Muslim youth solidarity, fostering inter-cultural diversity and the spirit of "unity" of youth from the OIC geography through different kinds of activities.

PROPOSE A PROJECT

I HAVE AN IDEA

BECOME A VOLUNTEER
Featured campaigns
DHAKA has been announced as the "OIC Youth Capital 2020" marking the recognition of the remarkable achievement of Bangladesh in its ...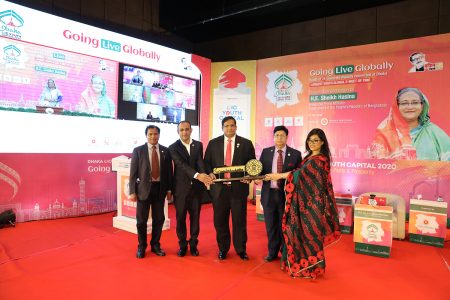 Dhaka OIC Youth Capital 2020 was inaugurated by the Hon'ble Prime Minister of Bangladesh, Sheikh Hasina in a virtual inauguration...
500,000
Youth Participation
PREVIOUS OIC YOUTH CAPITALS

ISTANBUL OIC YOUTH CAPITAL 2015/2016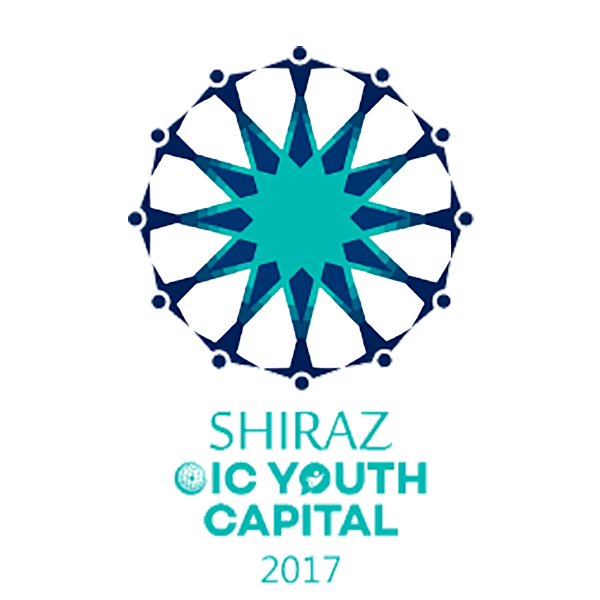 SHIRAZ OIC YOUTH CAPITAL 2017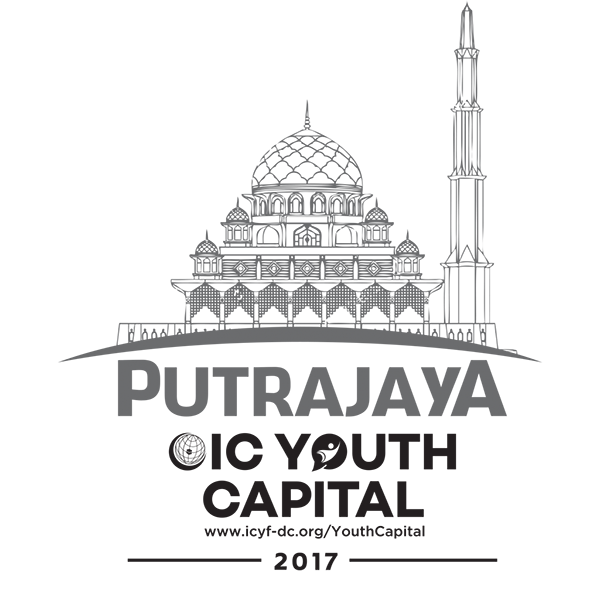 PUTRAJAYA OIC YOUTH CAPITAL 2017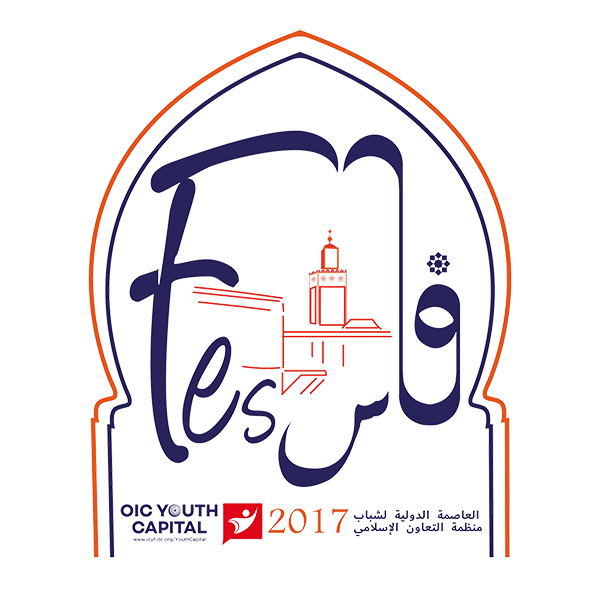 FEZ OIC YOUTH CAPITAL 2017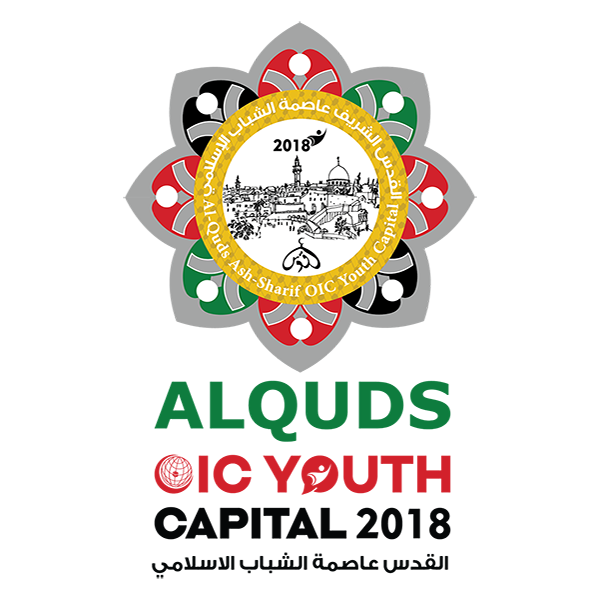 AL QUDS OIC YOUTH CAPITAL 2018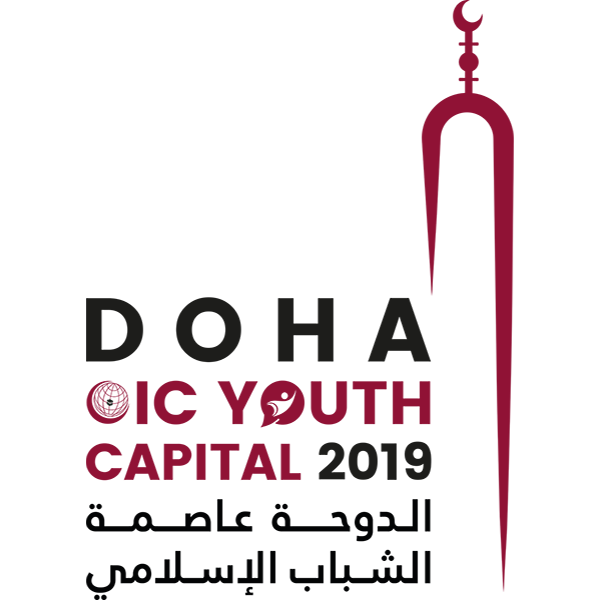 DOHA OIC YOUTH CAPITAL 2019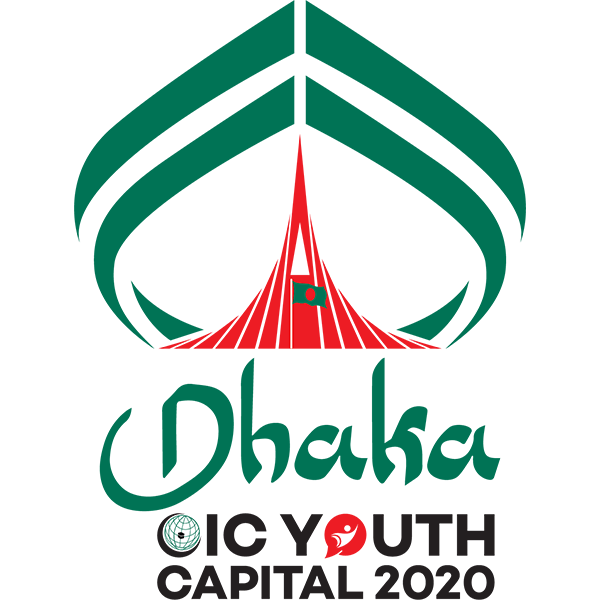 DHAKA OIC YOUTH CAPITAL 2020