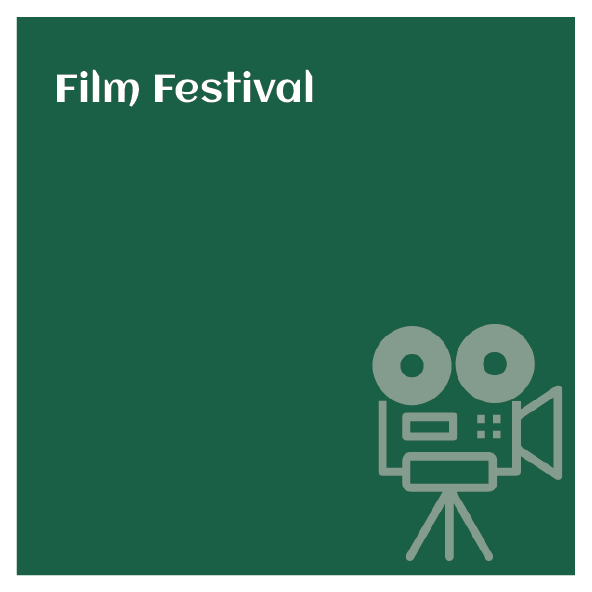 Youth from all over the world has a lot of potential in terms of content creation and film making but because of the lack of the platform support, they fail to showcase their talents in front of the mass population. This kills their interest from the field and they stop pursuing the path.
Here with this event we want to give the youth a platform so that they can utilize their talents and also showcase their creations.
Objective
Giving a platform to the youth so that they can express their talents in film making
Helping the youth to do a better utilization of their times in this pandemic
Helping the youth in polishing their creativity
Setting up an opportunity to make a name for themselves in the area they are enthusiastic in
Program Elements
The theme of the films will be on COVID-19
Individuals will submit their films
The Films will be uploaded in the Dhaka OIC Youth Capital website
Visitors of the website can see the films and give ratings in 5 stars
Also there will be critics to score the Films with the margin of 5 stars
Program Format & Timeline
Award will be presented according to the collaborative score of the viewers and the critics
Top 3 films will be featured in the Affiliated TV Channels
The event will last from 8th January, 2021 to 12th January, 2021
Registration will last from 3rd January, 2020 to 5th January, 2021
*Application deadline will be strictly maintained and participants who won't be providing all the details and requirements will be disqualified
Certification
All the attended participants will be awarded with Certification from both ICYF President and Foreign/Youth & Sports Ministry of Bangladesh.
Prize
The top 3 films will be featured on the affiliated TV Channels. Apart from this, there will be a prize money for the winners as well.
Winner: 2000 USD
1st Runner Up: 1000 USD
2nd Runner Up: 750 USD
Who Can Apply?
Citizen of the OIC Member States or representative of a Muslim community in a non-OIC Member State
Enthusiastic people in Film Making or Video Content Creation
Ability to communicate in English
Well conversant in digital technology with good internet connectivity.
Aged between 18–35
Program Rules
The Participant must make an original film with a theme of COVID-19
Participants must be from 18 to 35 years old for both genders
Participation is allowed to the people of OIC Member States or representatives of Islamic communities in other countries.
The participant must adhere to the event's regulations and procedures as stated by the organizing committee
Form will only be accepted in English.
Selection
Selection Committee will evaluate the applications based on eligibility and criteria if the committee decides for further information can set online interview as the last stage of selection.
Selected participants will receive an email confirmation containing online program details. Due to a tight schedule, there will be not an opportunity to inform those who are not selected. The general information on selection results will be posted at ICYF website and social media accounts.
Important Note: Only selected participants will be informed.
Application Deadline: 5th January, 2021 at 23:59 (GMT +6, Dhaka Time)
Announcement of Selection: 7thJanuary, 2021
For further queries, email us at registration.dhaka@oicyouthcapital.com.
(registration will be opened before the program)