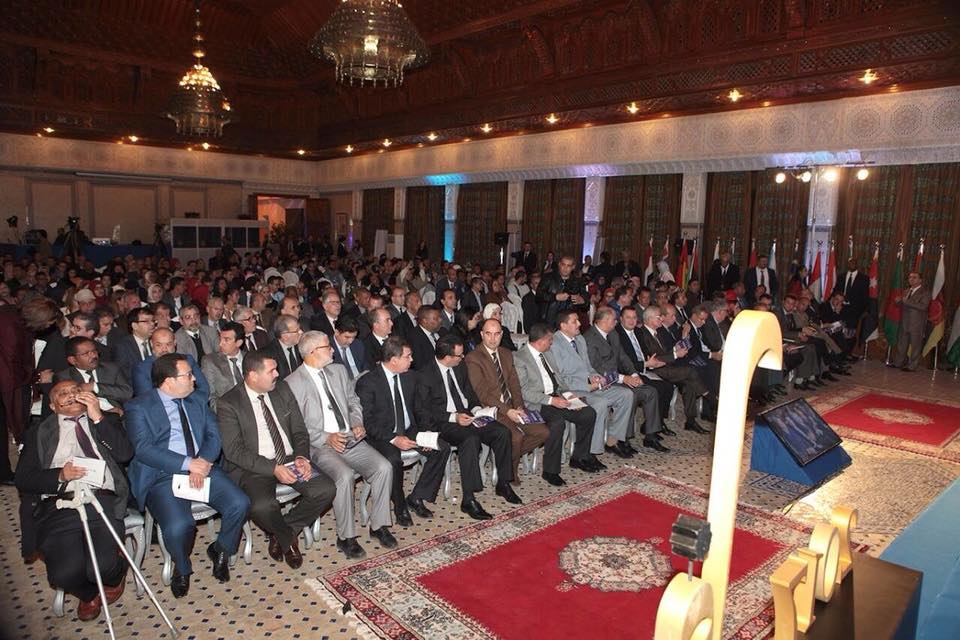 Grand Ceremony for Fez OIC Youth Capital 2017 Programme held
On 24 November 2017, the Islamic Cooperation Youth Forum (ICYF) and Moroccan Ministry of Youth held the closing festivities and ceremony for the Fez OIC Youth Capital 2017 Program, crowning a series of youth events in partnership with the Moroccan Ministry of Youth and Sports, under the High Patronage of His Majesty King Mohammed VI.
Throughout the program, youth from around the world engaged in activities emphasizing the role of youth in countering extremism, and in developing new narratives for change, growth and active citizenship. In attendance was H.E. Palestinian Minister of Youth and Sport, who was entrusted with the Key of Fez, a symbol of the city as a youth capital. He promised to uphold the example of civilization and diversity set by the historic city of Fez, in the upcoming al-Quds al-Sharif OIC Youth Capital 2018 programme.
The program ended with engaging performances from the Street Art Festival, recommendations from the Youth Forum for the Prevention of Extremism and Violence; and commitments from youth to enhance Islamic solidarity in all that they do.