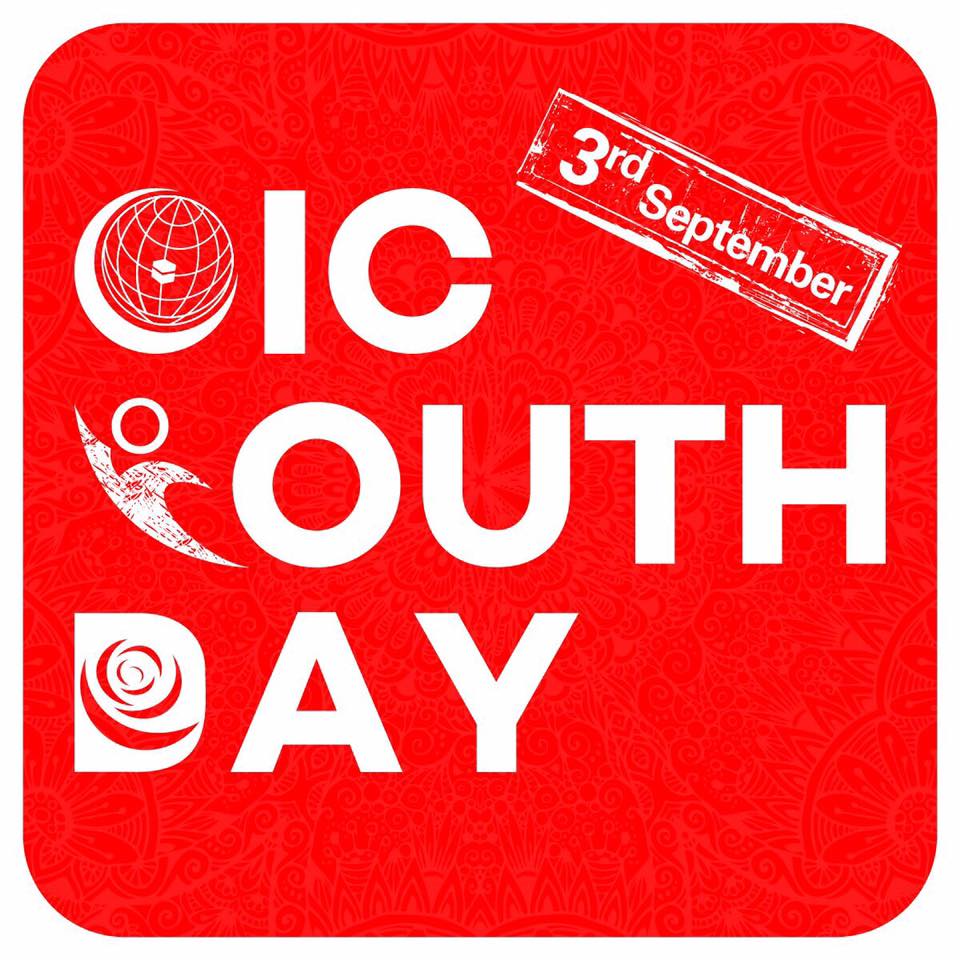 ICYF is proud to announce that by the decision of the 44th Session of the OIC Council of Foreign Ministers (10-11 July 2017, Abidjan), the 3rd September was endorsed as the OIC Youth Day, to be celebrated annually. The date symbolizes the inauguration of the ICYF Headquarters in Istanbul, in 2006 as the OIC Youth Institution by H.E. Recep Tayyip Erdoğan, the President of the Republic of Turkey along with other leaders and high-level officials from the OIC geography.
Establishment of the OIC Youth Day and its celebration annually is an important opportunity to highlight the objectives of the Joint Youth Action Plan (JYAP) adopted by the 3rd Session of the Islamic Conference of Youth and Sports Ministers (5-7 October 2016, Istanbul), in particular to raise awareness on youth related issues and promote youth creativity as critical factor for national development as well as to boost exchange of the best practices for implementing more efficient youth policies in the OIC Member States. Also, OIC Youth Day serves as the considerable mark of building common Youth Policy in the OIC geography.
In this context, the relevant authorities in the OIC Member States, ICYF Member Organizations and youth organizations in the OIC geography are requested to organize the relevant (cultural, academic, sport, social media, volunteering) celebration activities throughout a month (September) to raise awarenes on the OIC Youth Day and its aims.
ICYF, in its capacity as the implementing agency of the Joint Youth Action Plan and co-initiator of the OIC Youth Day, plans to organize series of events in various OIC Member States in the month of September under the theme "OIC Youth Day: Solidarity in Action".
The activities on the OIC Youth Day will be crowned with the High-level International Conference "The State of Muslim Youth" on 26 September 2017, in Istanbul, which will also be an opportunity to launch the 1st Report on the State of Youth in the OIC Member States, jointly prepared by SESRIC and ICYF.