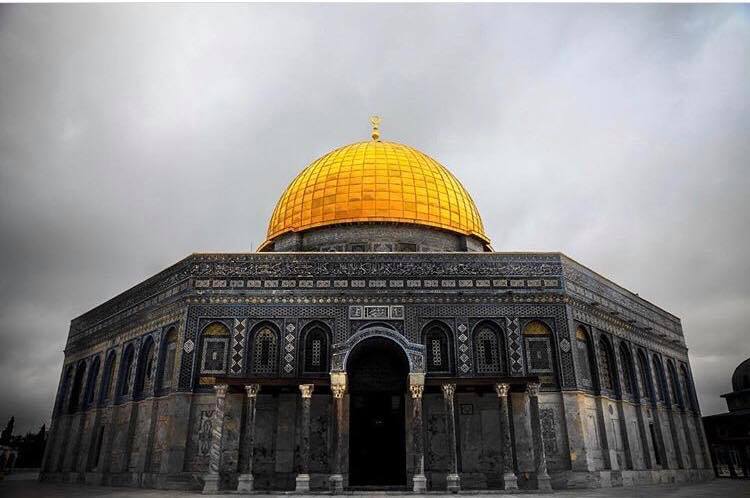 By unanimous decision of its Board, the Islamic Cooperation Youth Forum (ICYF), an international institution affiliated to the Organization of Islamic Cooperation (OIC), strongly condemns the U.S. President's decision to recognize Al-Quds (Jerusalem) as the capital of Israel.
The unilateral and ill-advised decision by the U.S. President Donald Trump not only disrupts any attempt at peace or reconciliation, it also undermines the prospect of a just solution to the Palestinian-Israeli conflict. Moreover, this decision contradicts the opinion of the international community; violates international law; harms the status of the United States as an objective "honest broker" in its mediation efforts and emboldens the appeal of radicals and extremists in the region.
During this fragile period when the Middle East region needs tranquility and peace more than all else, ICYF calls upon the OIC Heads of States to show necessary solidarity and reactions for the taking of adequate and effective action during their Extraordinary Summit to be held in Istanbul, on 13 December 2017, upon invitation of H.E. Recep Tayyip Erdoğan, the President of the Republic of Turkey, in his capacity as the current chair of the OIC Summit Conference.