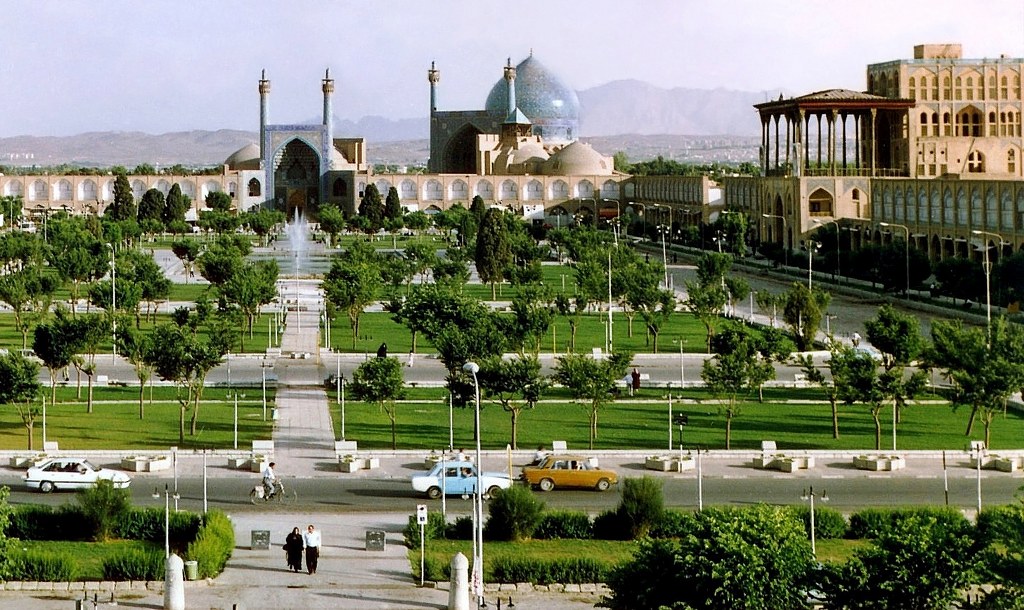 Isfahan, July 1, IRNA – Deputy head of Isfahan province Department of Sports and Youth for Cultural and Youth Affairs on Wednesday announced candidacy of Isfahan city for capital of the World Muslim Youth in year 2016.
Mohammad Masoud Karimi told IRNA that Iran intends to introduce a candidate for the capital of the Muslim World in 2016.
He said Tabriz, Mashad, Shiraz and Hamedan are among the candidates.
'Different standards and norms have been taken for the candidate city.'
Karimi said that Isfahan has all standards and added that in 2006 Isfahan was introduced as cultural capital of the Muslim World and in year 2009 as Islamic Iran cultural and civilization capital. He said that Isfahan has sisterhood treaty with 14 cities of the world. Istanbul was introduced as capital of the Muslim World Youth in year 2015.