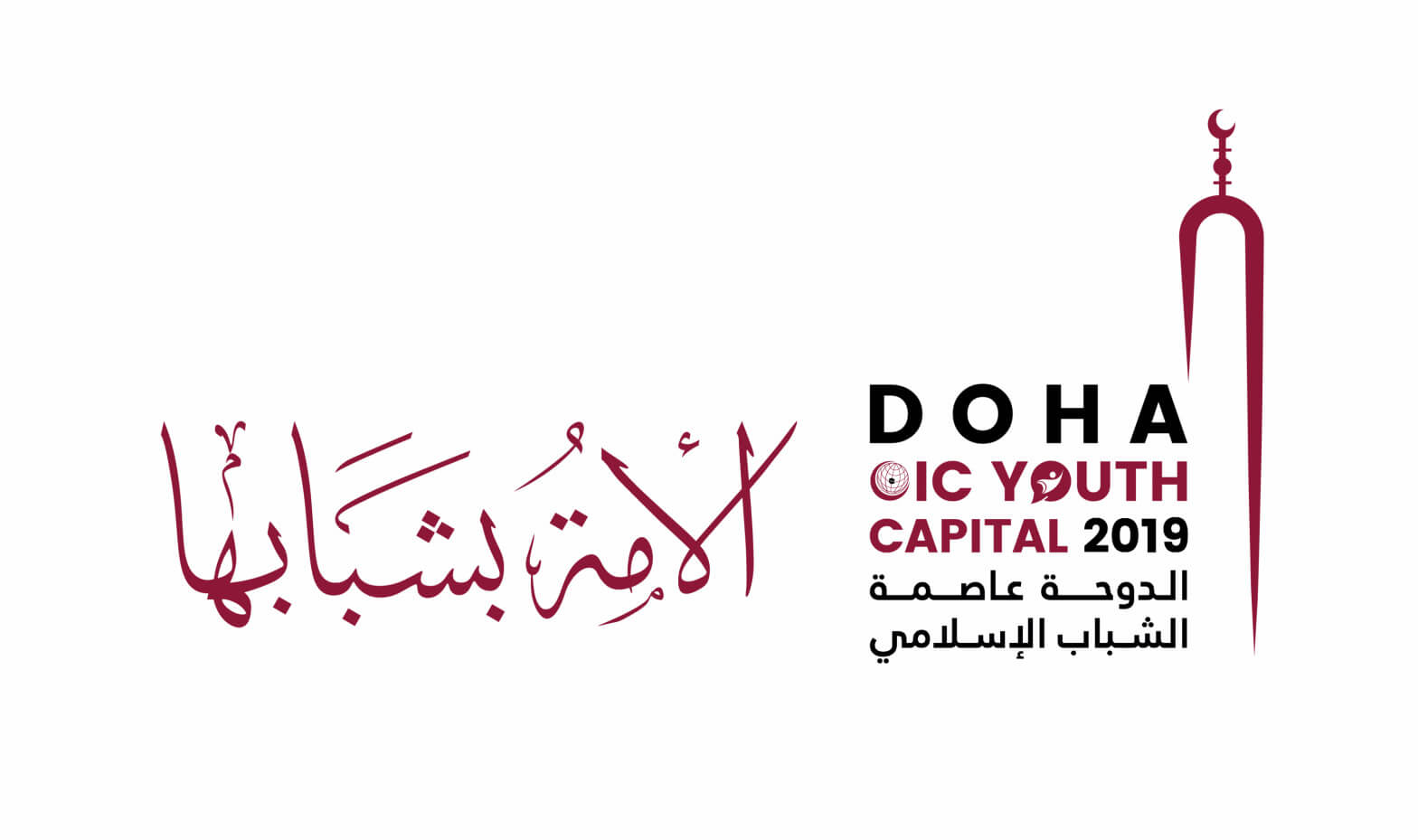 QNA
Doha: Doha Islamic Youth Forum discussed yesterday the issue of "Youth and Bet on Sustainable Development" as one of the main axes of the Forum which is held in the framework of the "Doha OIC Capital 2019" event, under the motto "Youth is the Power of the Nation".
The Director of Environmental and Municipal Studies Institute of the Ministry of Municipality and Environment, Dr. Mohammed Saif Al Kuwari, highlighted the role of youth in achieving sustainable development as a global demand, noting that the United Nations has identified 17 goals for development that cover all aspects of life and that these goals address the global challenges, including those related to poverty, inequality, climate, environmental degradation, prosperity, peace and justice, decent work and economic growth.
Al Kuwari stressed that these goals will only be achieved through the role of promising young people, and the commitment of countries to work towards achieving these goals according to programmes and well-studied plans by 2030.
Meanwhile, Director of the Technical Office of the Permanent Population Committee in Qatar Abdul Hadi Al Shawi presented a paper entitled "Strengthening the Development Capacities of Youth in Qatar" in which he underlined that the State of Qatar works to motivate young people to participate actively in sustainable development as a process that enhances the capacities of young people, expand their choices and enable them to obtain more opportunities in a global system that is based on knowledge-based globalization.
He noted that the State's attention to young people has emerged through the integration of the youth dimension into the First National Development Strategy (2011-2016) and the Second (2018-2022) in many development sectors, and in the Population Policy (2017-2022), stressing that the Population Policy of Qatar aims to expand participation opportunities of the youth of both s genders in the society and in public life. 
The Commissioner for Peace and Security of the African Youth Union Commission Arif Abdedjalil presented a paper entitled "Youth Is the Real Wealth of the Nation" which dealt with the role of young people in various activities and in all fields, especially in areas related to the fight against extremism and violence and maintaining world peace and security.