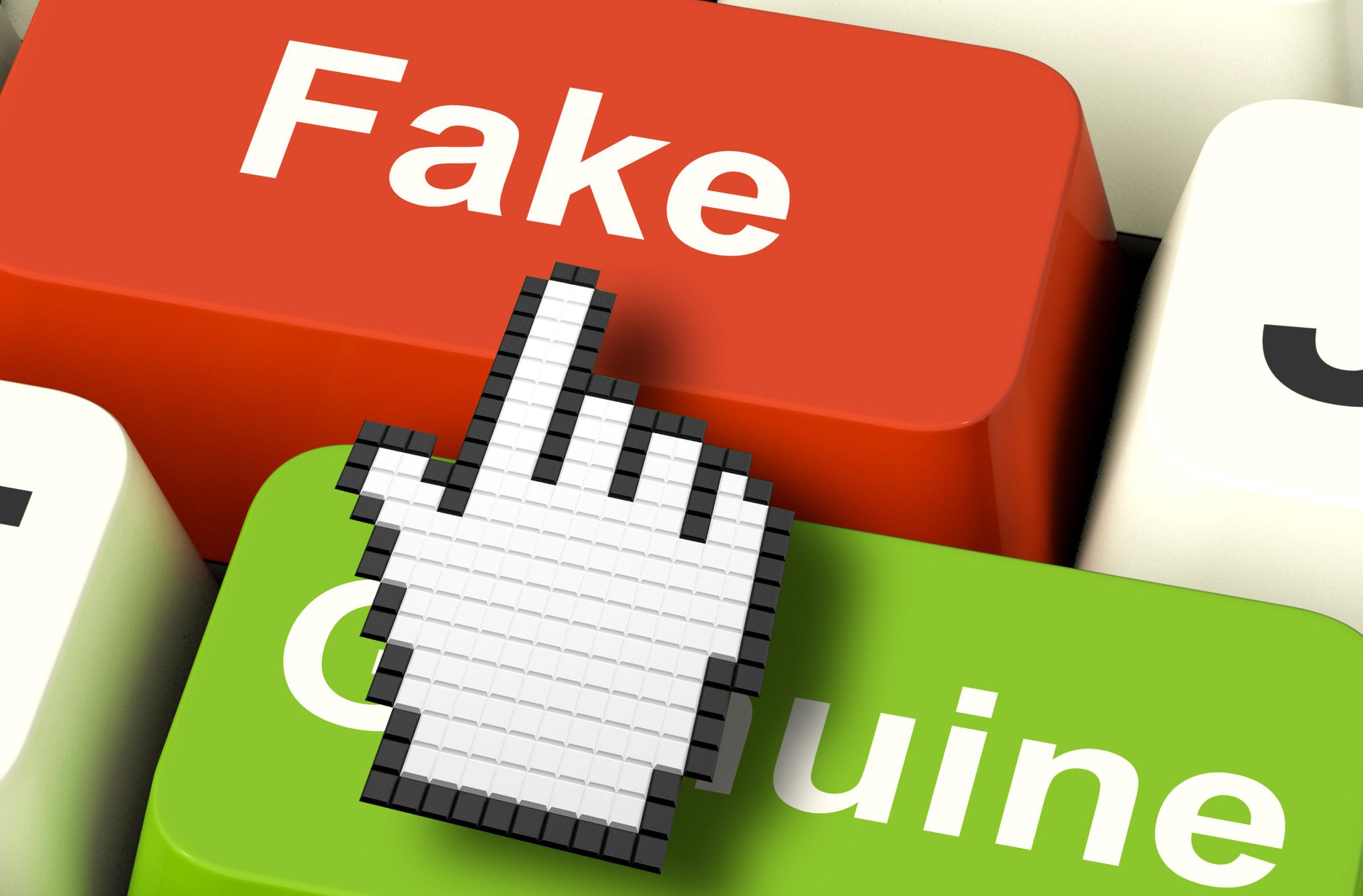 RUMORS AIMED AT UNDERMINING ICYF UNITY AND INTEGRITY ARE FALSE AND PROVOCATIVE
ICYF denounces all recent provocative messages spread in social media campaign targeting the unity and integrity of the Organization with regard to recently announced lunch of "Al-Quds Ash-Sharif – OIC Youth Capital 2018" #AlQudsYouthCapital Programme, as completely false and provocative.
So called "informed social media accounts" recently spread information that decision on #AlQudsYouthCapital Programme was opposed by the number of ICYF member organizations. They further speculate that some ICYF organizations "backed by respective Member States" "appealed to OIC and certain countries to question and apply diplomatic pressure" on ICYF leadership.
ICYF would like to underline that such messages are false and groundless. All important decisions are being adopted through democratic procedure at ICYF relevant bodies. Thus, the announcement of Al-Quds Ash-Sharif as the OIC Youth Capital on 25 July 2017 was fully supported by ICYF Executive Board; unanimously adopted at the Selection Committee (comprising of authorities of hosts to previous Youth capitals and the OIC General Secretariat along with ICYF); and further welcomed by the Final Communiqué of the OIC Executive Committee held at the level of Foreign Ministers, on 01 August 2017. The recent review of preparations for the Programme opening also demonstrated a great attendance by a number of Member States and organizations.
However, the timing of such "news" distribution 6 month after announcement of the Programme, and few days in advance of its actual launch in Palestine is indication that certain quarters are disturbed by ICYF recent activity – be it on promotion of youth solidarity on Al-Quds issue or principal position on soonest adoption of the OIC Youth Strategy and intend. Thus, these messages aim to intimidate ICYF decision-making organs to retract from its principal position by emphasizing on "possible consequences". ICYF recalls once again that "Al-Quds – OIC Youth Capital 2018" Programme is the 1st practical implementation of unanimous position on Al-Quds declared during the OIC Istanbul Extraordinary Summit held on December 13th, 2017 and in line with international consensus on 2-state solution of the Palestinian conflict. Therefore, support toward ICYF at this crucial juncture is a vivid test to the Member States commitment to their declaration on Al-Quds at the highest level.
ICYF states that such black-mailing can not detract it from following its course in the interest of Muslim youth of our geography. Moreover, in line with the above stated, provocative actions aimed at targeting ICYF and the success of the important year-long programme on Al-Quds will be closely watched so the initiators and implementers to be disclosed to the OIC Member States, ICYF member organizations and youth audience at large.