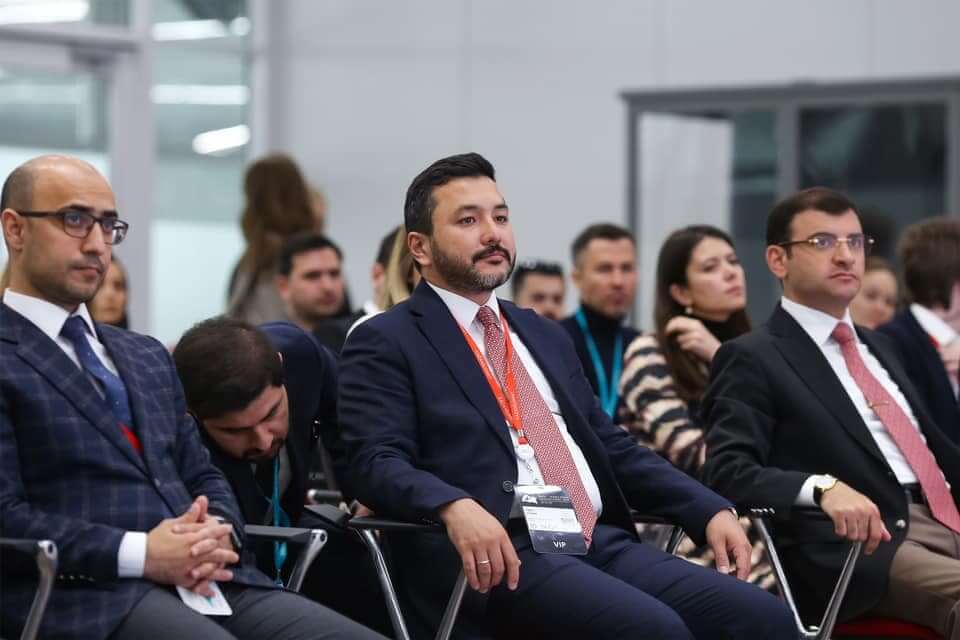 VIII Kazan OIC Youth Entrepreneurship Forum (hybrid format) was held at Kazan Summit in Kazan Tatarstan (RF) on 19-21 May 2022 which was co-organized by the Eurasian Regional Center of Islamic Cooperation Youth Forum (ICYF-ERC), the Ministry of Youth Affairs of the Republic of Tatarstan, and Tatarstan Republic Youth Social Fund "Selet".
The Kazan OIC Youth Entrepreneurship Forum is an annual youth entrepreneurship forum within the framework of the "Russia and Islamic world" that aims to support new start-up ideas of youth.
H.E. Mr. Taha Ayhan, the ICYF President, delivered a speech at the both opening and closing ceremony to emphasize the importance of  organizing forums investment summits for youth startups to overcome substantial economic problems of the youth through a multi-level strategic approaches.